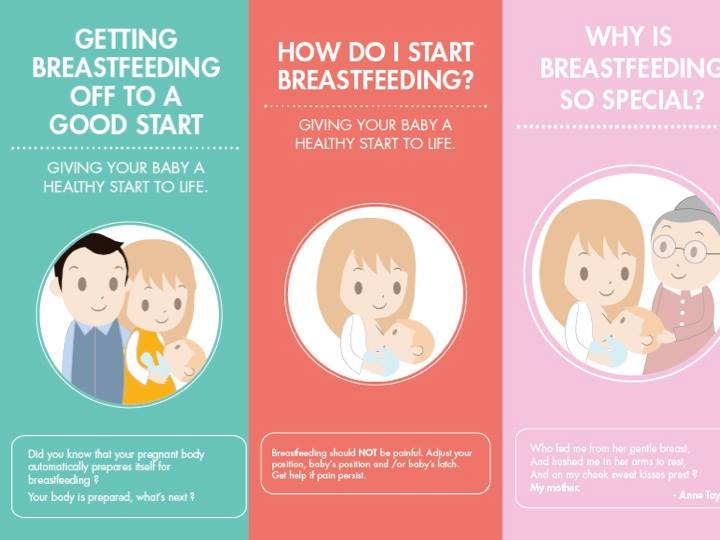 Thank you for your donation to the Free Breastfeeding Educational Flyers Project. Your support will help us to raise money so we are able to produce, print and distribute these flyers for FREE as a means to protect, promote and support breastfeeding in the respective communities.
Your transaction has been completed, and a receipt for your purchase has been emailed to you. You may log into your account at www.paypal.com/my to view details of this transaction.
We will keep you updated with the progress of this project, and hope that it will reach its goals.