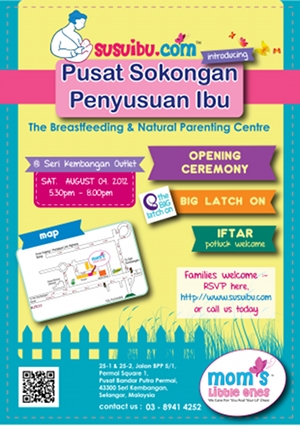 Introducing SusuIbu.Com Breastfeeding & Natural Parenting Centres
Since SusuIbu.Com's humble beginnings in 2004 as an online breastfeeding support forum, our passion has always been to help promote, support, and protect breastfeeding among the Malaysian community. In 2007, we started our first physical presence in Bandar Baru Bangi, for one-to-one consultations, breastfeeding courses, and other activities. Soon after, via our retail partner Moms Little Ones (MLO), we started to feature our counseling and training services in all of MLO's Breastfeeding & Natural Parenting retail outlets in Seri Kembangan, Wangsa Maju, Penang, and Senawang.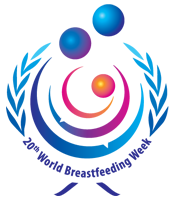 This August, in conjunction with World Breastfeeding Week 2012, we have decided to take one step further, by rebranding all our outlets as "SusuIbu.com – The Breastfeeding & Natural Parenting Centre". The new environment and range of services introduced will bring breastfeeding support and training services, and more importantly, our core values and experiences in breastfeeding and natural parenting, into the fore.
All our outlets will continue selling breastfeeding and natural parenting products in our store under the MomsLittleOnes brand. You may also find our home-produced product brands such as Moms Precious, Bebe Sachi, Rae & Sachi and Nurturing Remedies.
We are also launching the new version of the SusuIbu.com website, which will publish our consultancy, education and training services to the public. In addition, it will be positioned as a hub of up-to-date news, information, issues, and FAQs related to breastfeeding, as well as regular, original contributions from our in-house Lactation Consultants.

SusuIbu.My – Online Community Centre
For our existing SusuIbu.Com community, our old website (with all its original look and features intact) are now moved to SusuIbu.My, and will continue its role as the online mother-to-mother support platform, as it always has been for the past 8 years.
With this, we hope to contribute better to our local communities and continue to promote, support and protect breastfeeding.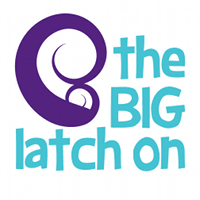 Big Latch On
Along with our opening ceremony, we will also be hosting a local "Big Latch On" event. All breastfeeding mothers are welcome to the event (the whole family is welcome!), where we will be joining other groups of breastfeeding women around the world to latch on their child simultaneously, at a set time. All the breastfeeding women and children are latched on for one minute at the set time and are counted by the witnesses. The numbers are then added up and we shall see if we can beat previous Big Latch On records or maybe even the world record!

Iftar
We will then end the event with iftar/buka puasa and solat maghrib. If you want to contribute your own dish to the iftar, you are most welcome to do so.


Don't forget to register your attendance(s) below. See you there! 🙂
[SINGLEEVENT single_event_id="big-latch-on-and-opening-of-susuibu-com-support-centers-1-500e5a959b1bf"]